Our range of dolls to inspire and empower the next generation of young Muslim girls.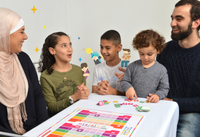 Reconnect and have fun with your whole family
Discover 5Pillars, the popular Islamic trivia game!
Enjoyed by thousands of families across the globe thanks to our unique gameplay experience, 5Pillars is a fun-filled way to rekindle your Islamic knowledge and create happy memories with your loved ones.
test your knowledge on the go!
The Perfect Gifts
Stuck on gift ideas? We've all been there.
If you're after something fun, beneficial, high quality, and beautifully designed, you're at the right place!
Try 5Pillars for the whole family, or Salam Sisters for the bright young girls in your community.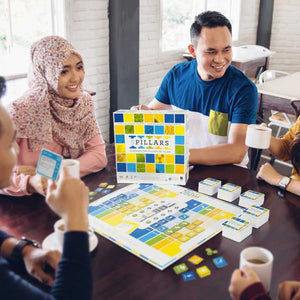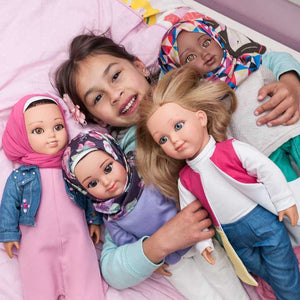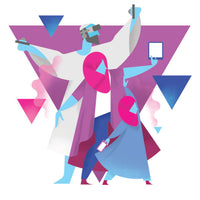 Inspiring play experiences
Zileej is a truly diverse team working passionately to design a new generation of meaningful toys, games and creative experiences.
5Pillars games, social and fun Islamic knowledge games.
Salam Sisters, inspiring girls to reach their full potential.
Find out more